CTG Harare est. 2017
Architectural Project: Designed by Rachel Monosov in collaboration with Catinca Tabacaru; Built in collaboration with CTG Collective and Dzimbanhete Arts & Culture Interactions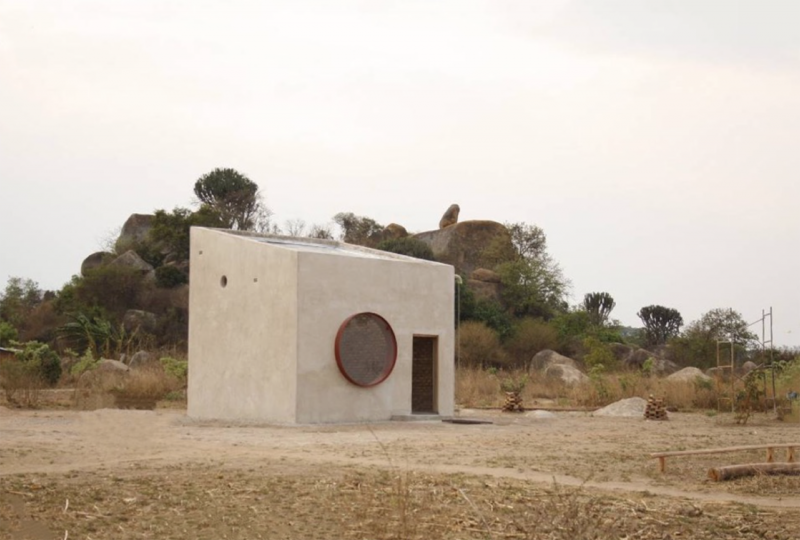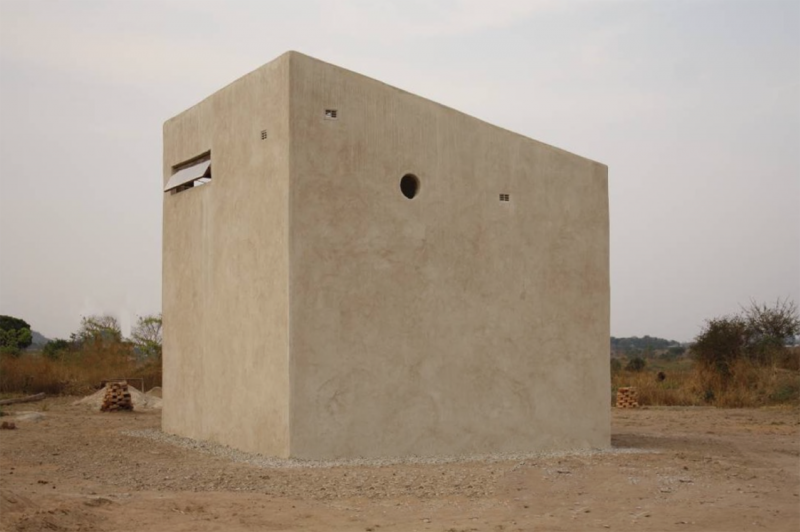 CTG Harare (Est. 2017)
Structure located at Plot 1, Stonehurts, Harare, Zimbabwe
Designed by Rachel Monosov & Catinca Tabacaru
Built by the CTG Collective
Operated in collaboration with Dzimbanhete Arts & Culture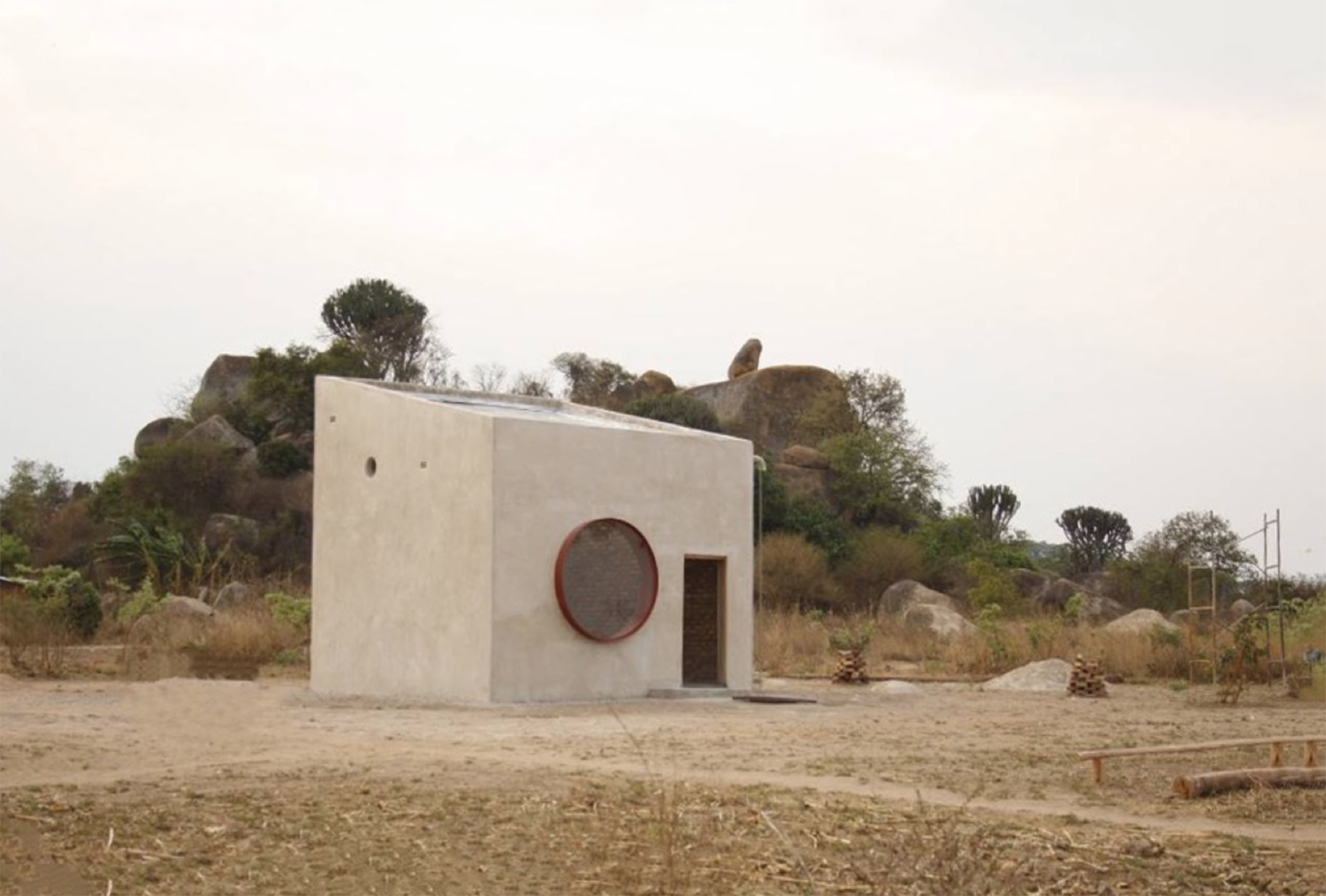 CTG Harare (Est. 2017)


In August 2017, the Gallery designed, built and opened its second location in Harare, Zimbabwe, in partnership with Dzimbanhete Arts and Culture Interactions. Located 20-minutes outside of the city center, it is surrounded by bushland and small villages. Coined CTG Harare, the Gallery presents exclusively two-artist exhibitions and organizes an annual art residency, setting Zimbabwe-based and international artists in conversation.
By creating an inter-continental platform, artists from abroad are invited to come to Zimbabwe to participate. Once per year, four pairs of artists and associated mentors, curators and administrators live and work together at Dzimbanhete Arts Interactions for a one-month residency. The pairs of artists make two separate works in conversation or one collaborative work, and each exhibit features the result of this synergetic time.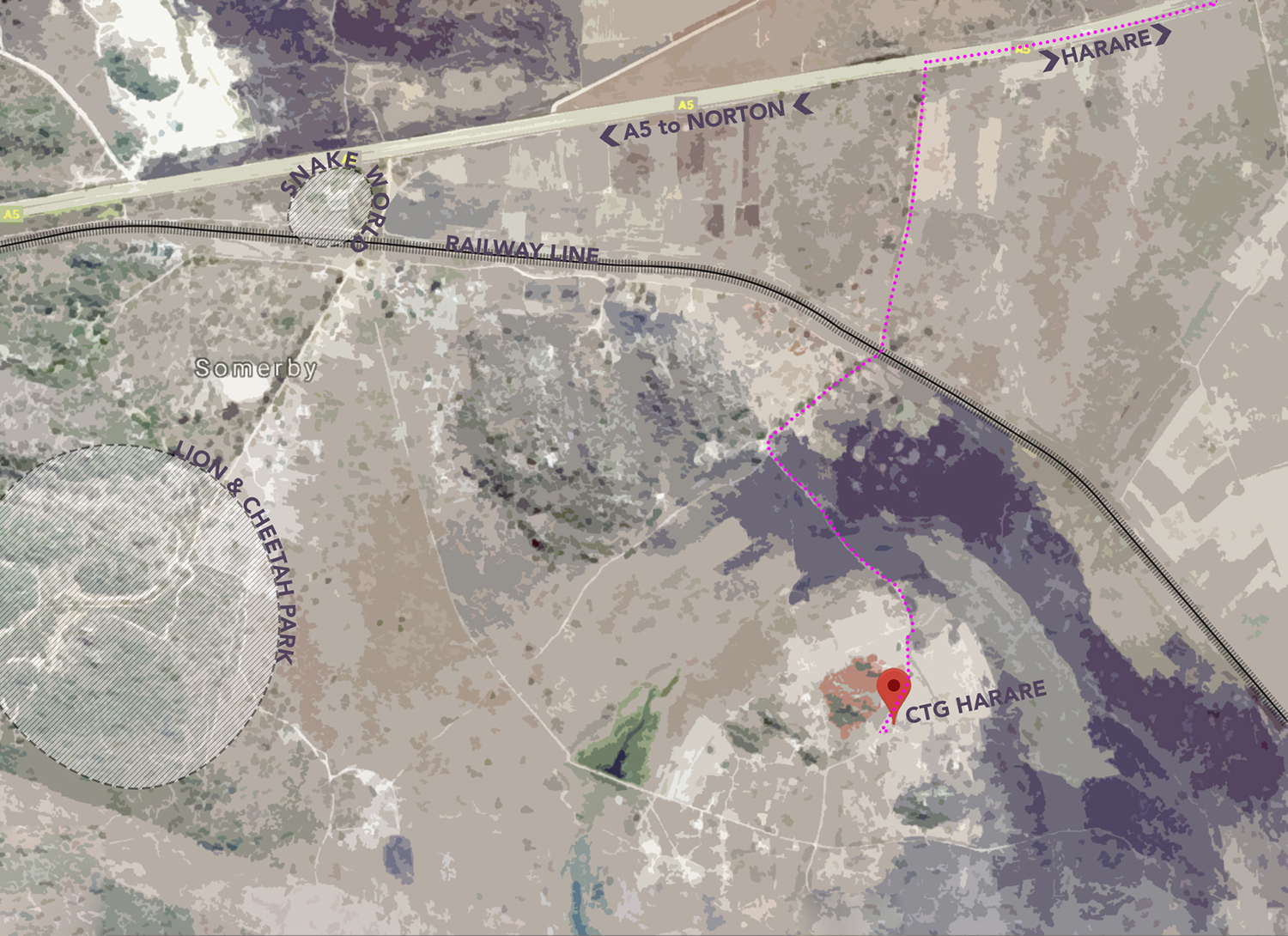 ​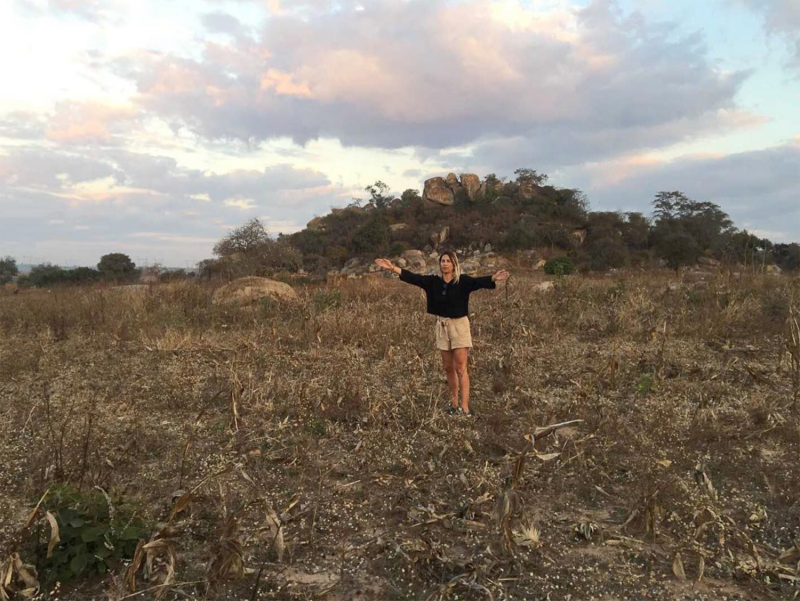 DAY 1: selecting exact placement and orientation of CTG Harare: facing East, looking out onto a far off horizon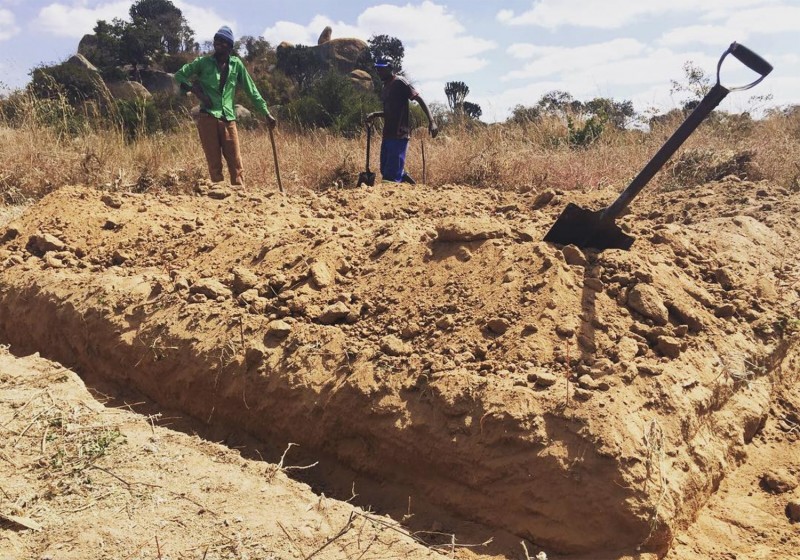 Day 3: Breaking Ground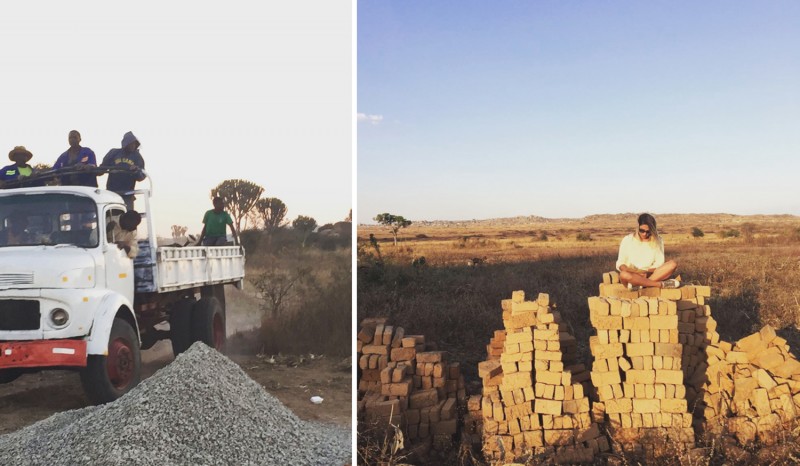 Day 4: Materials, and contemplation.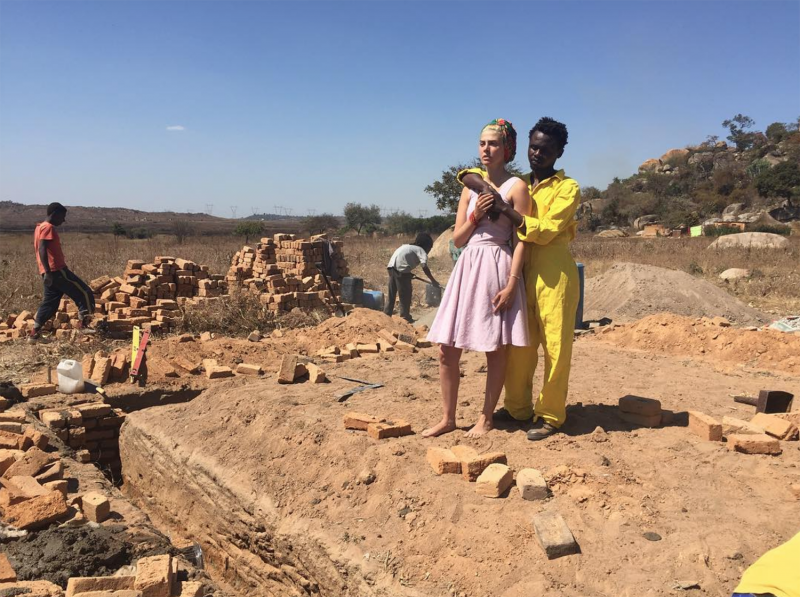 DAY 5: laying bricks and making art




DAY 6: compacting the foundation is hard work! from Catinca Tabacaru Gallery on Vimeo.