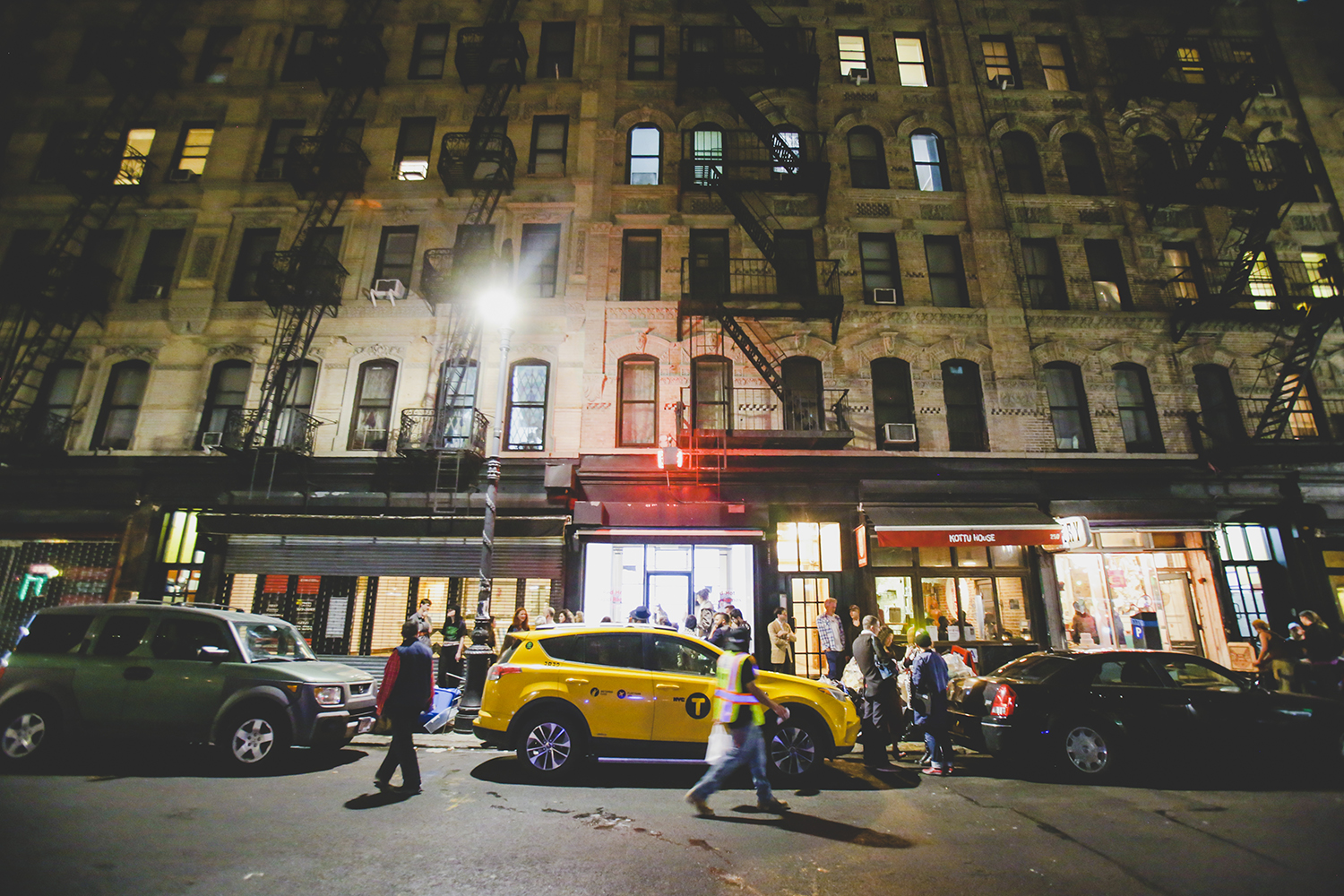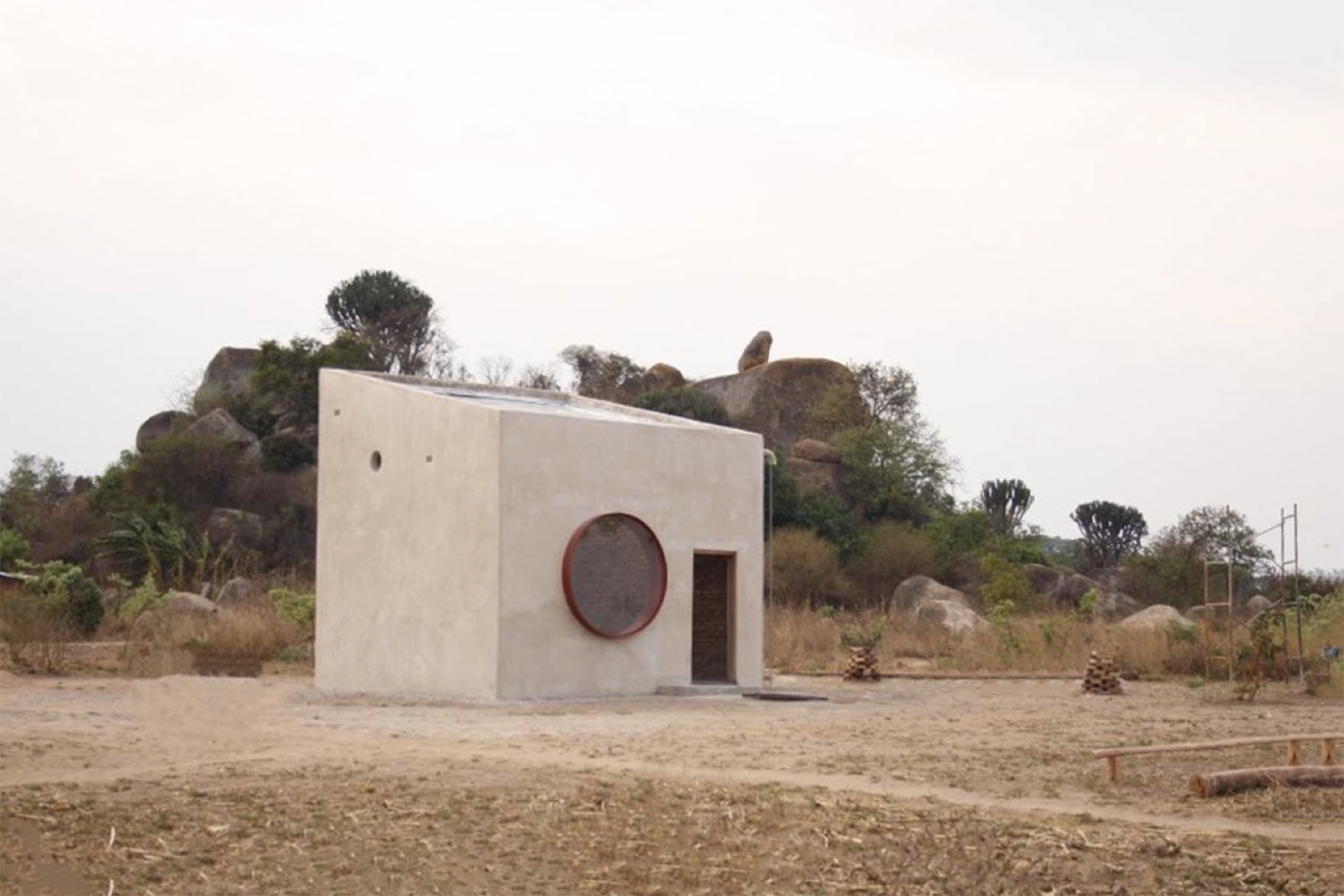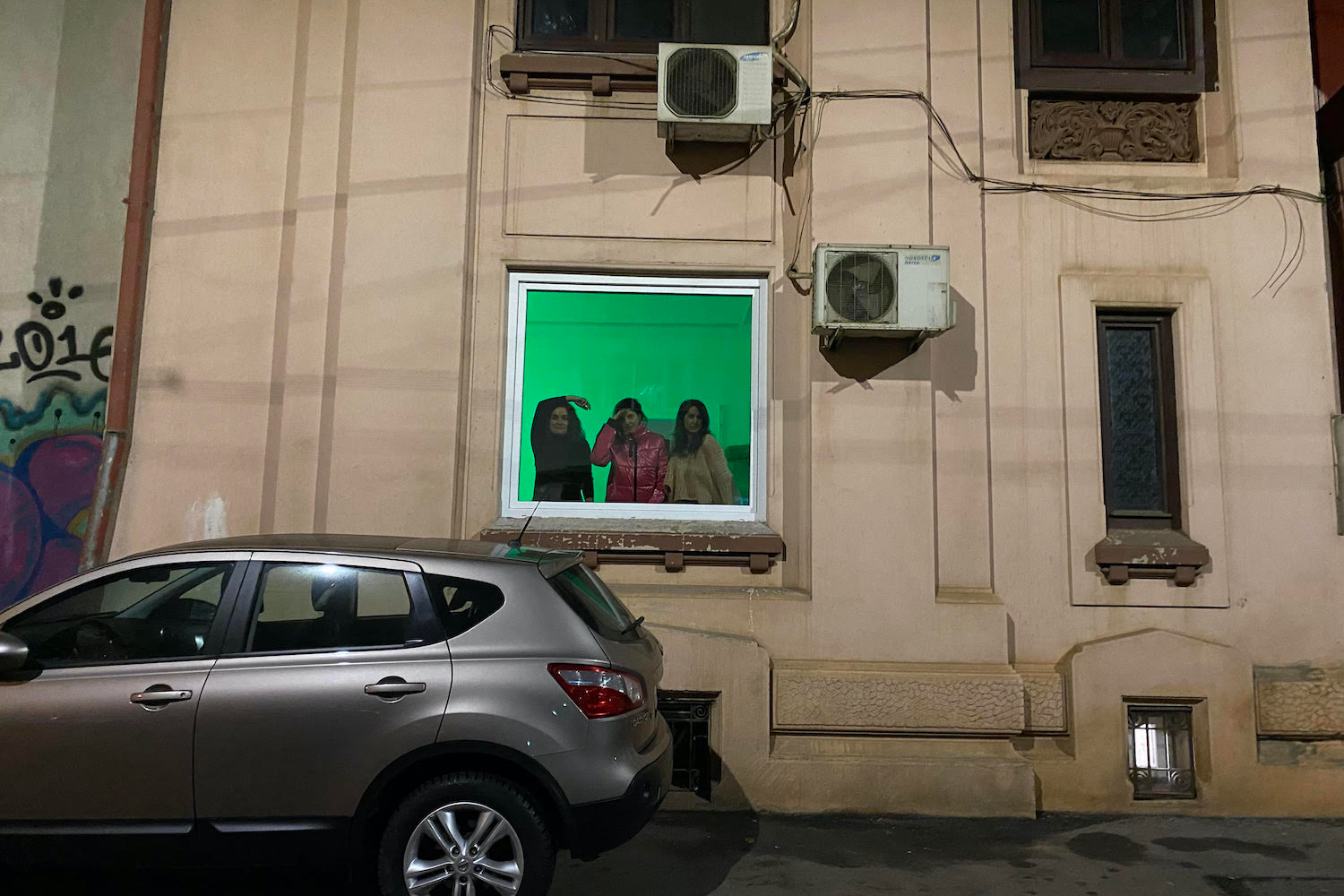 Gallery
Founded in 2014 on the Lower East Side of Manhattan, the Gallery built an international reputation for discovering unique talent, taking risks, and buildign site enveloping exhibitions. International from the start, in 2015, we began working in Harare, Zimbabwe as the CTG Collective, and in 2017, in partnership with Dzimbanhete Arts and Culture Interactions, we built and opened CTG Harare, a project space designed by artist Rachel Monosov. Located 20-minutes outside the city center, it is surrounded by bushland and small villages. The projects in Harare set international artists in conversation with local creators and communities, allowing the Gallery the time and knowledge necessary to add a robust voice from Zimbabwe and the Continent to its roster. In 2020, the Gallery moved its primary exhibition space from NYC to Bucharest, Romania, Catinca's home town, where it is now developing an Easter European position for its program.
This itinerant experience is reflected in the Gallery's interest in the "post-", or the "re-": post-collonialism, post-communism, re-indiginaization – and the associated issues of migration, identity, and power…
The Gallery takes a multimedia look, working through physical, digital, and ephemeral practices, and functioning as a platform for multi-disciplinary engagements with a focus on performative practices. Major projects include: TRANS-Ville (2017-2018), a performance art series transpired in its New York City window during which artists approached states of transition from gender to politics to poetry, curated by Coco Dolle; pennyroyal (2019), a sound-based series highlighting New York-based Black women artists, curated by Raphael Guilbert; and Video+Radio+Live, a live and video performance-based collaborative project by six galleries based in Romania making part of the Art Encounters Biennial in Timisoara (2021).
READ MORE: The First 5 Years: 2014-2019
Founder
Catinca Tabacaru earned her bachelor degree from the University of California, Berkeley (2003) and her juris doctorate and masters in international law from Duke University (2007). She spent her graduate school years working for the UN International Criminal Tribunal for Rwanda and the Office of the Chief Defense Counsel for the Military Commissions at Guantanamo Bay, Cuba.
After two years working as a litigation attorney in New York City, Tabacaru started Women's Voices Now, a not-for-profit organization aimed at giving voice to women living in Muslim-majority countries through the medium of film (2010). She curated Women's Voices from the Muslim World, a collection of 99 short-films from 40 countries, which was made freely available on the web and, at its peak, was watched in 176 countries. She passed on Women's Voices Now to its new leadership (2012) to focus on her work as an art dealer and curator.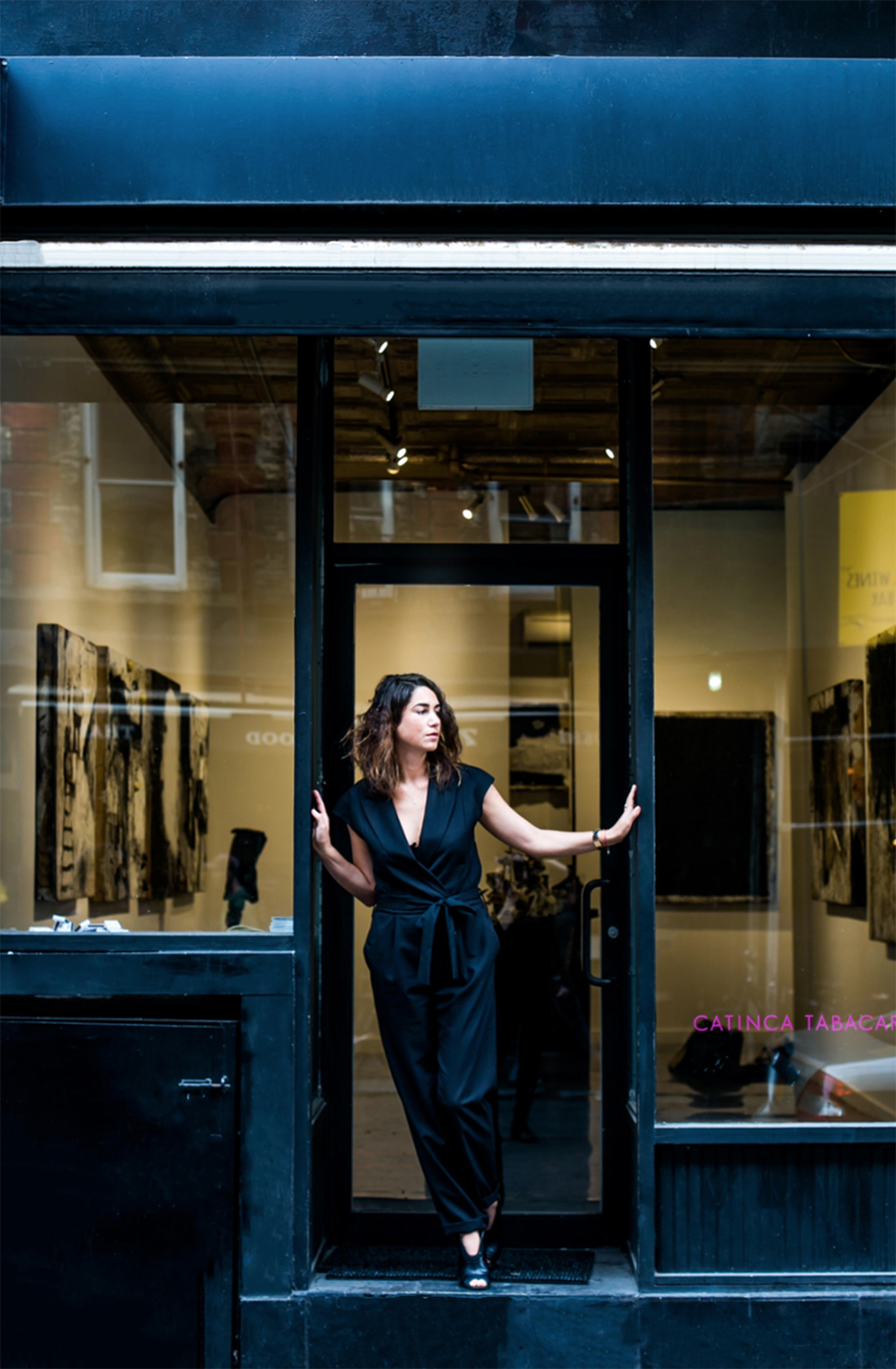 Team
Catinca Tabacaru
Founder
Raphael Guilbert
Director
Ana Maria Stefan
Associate
Chikonzero Chazunguza
CTG Harare Partner
Galeria Catinca Tabacaru
Calea Giulești 14, Etaj 3
Bucharest, RO 012244
TEL: +40 (0) 722 430 430
CTG Harare
Plot 1, Stonehurts
Harare, Zimbabwe
+263 7 83499954
By appointment