Art, Activism, and Meditation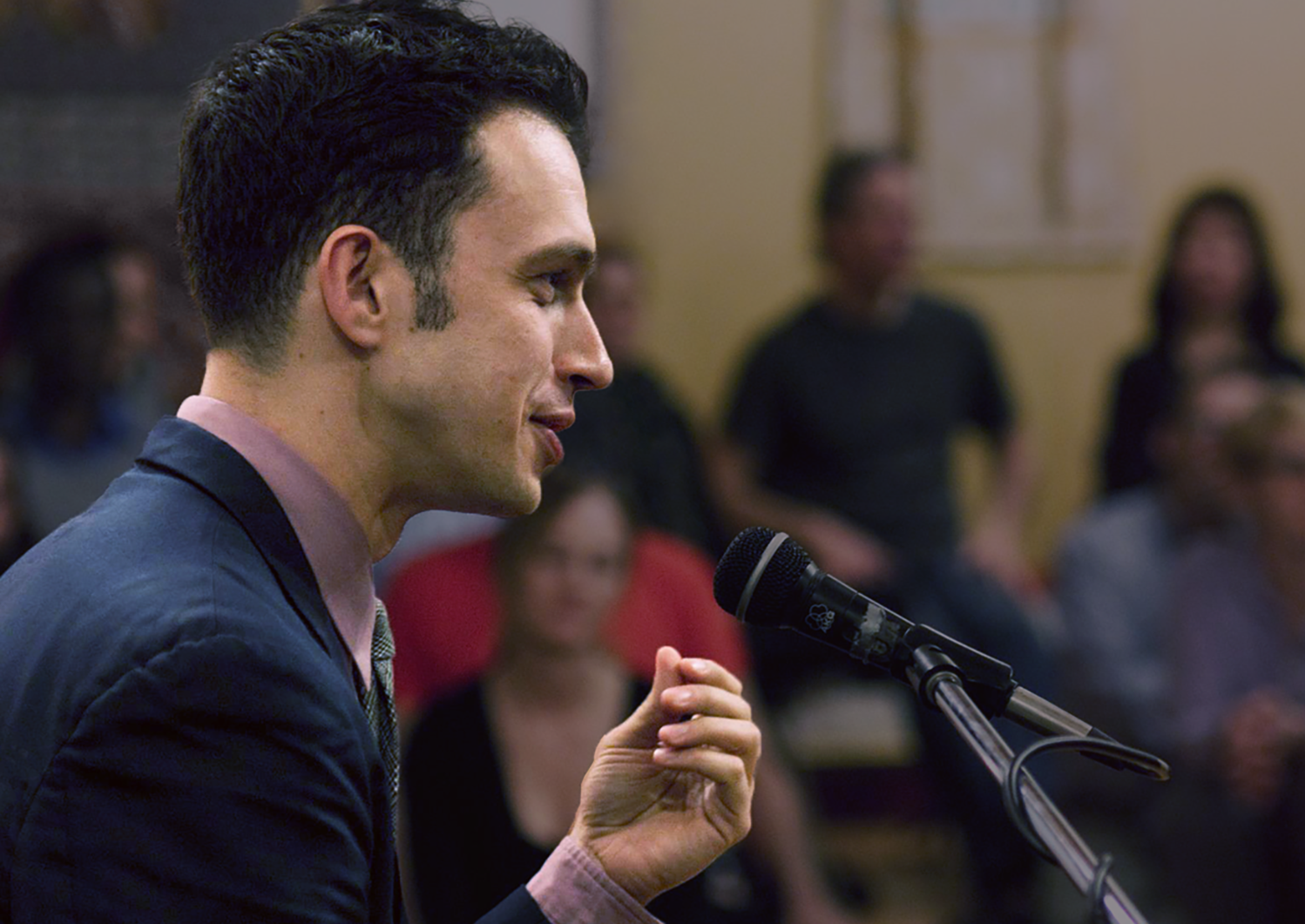 This Friday Ethan Nichtern will be at the gallery to talk about "Art, Activism, and Meditation" amidst Serra Victoria Bothwell Fels's current solo a DEFECT// to DEFECT. This conversation will revolve around the coming year and how we sit still with what is, actively push for social justice and be creative. Join us from 7 to 8 pm for an excellent start to the new year with you, Ethan, and these ideas amongst us.
About Ethan Nichtern: Ethan ​is a senior teacher in the Shambhala Buddhist tradition and the author of The Road Home: A Contemporary Exploration of the Buddhist Path– selected as one of Library Journal's Best Books of 2015 and named as One of 9 Books That Define 2015 by Tech Insider. His next book, The Dharma of The Princess Bride, will be released in September 2017. Nichtern is also the founder of the Interdependence Project, a nonprofit organization dedicated to secular Buddhist study as it applies to activism, arts and media projects, and Western psychology.